<![if !vml]>
<![endif]>
---
METALLOY maintains a high quality manufacturing operation and in-plant quality control department. METALLOY has adopted the quality policies and procedures of its customers, and finishing techniques and procedures established by ANSI, ASA, ASME, ASTM and other recognized societies and associations, to become a world-class metal products manufacturer.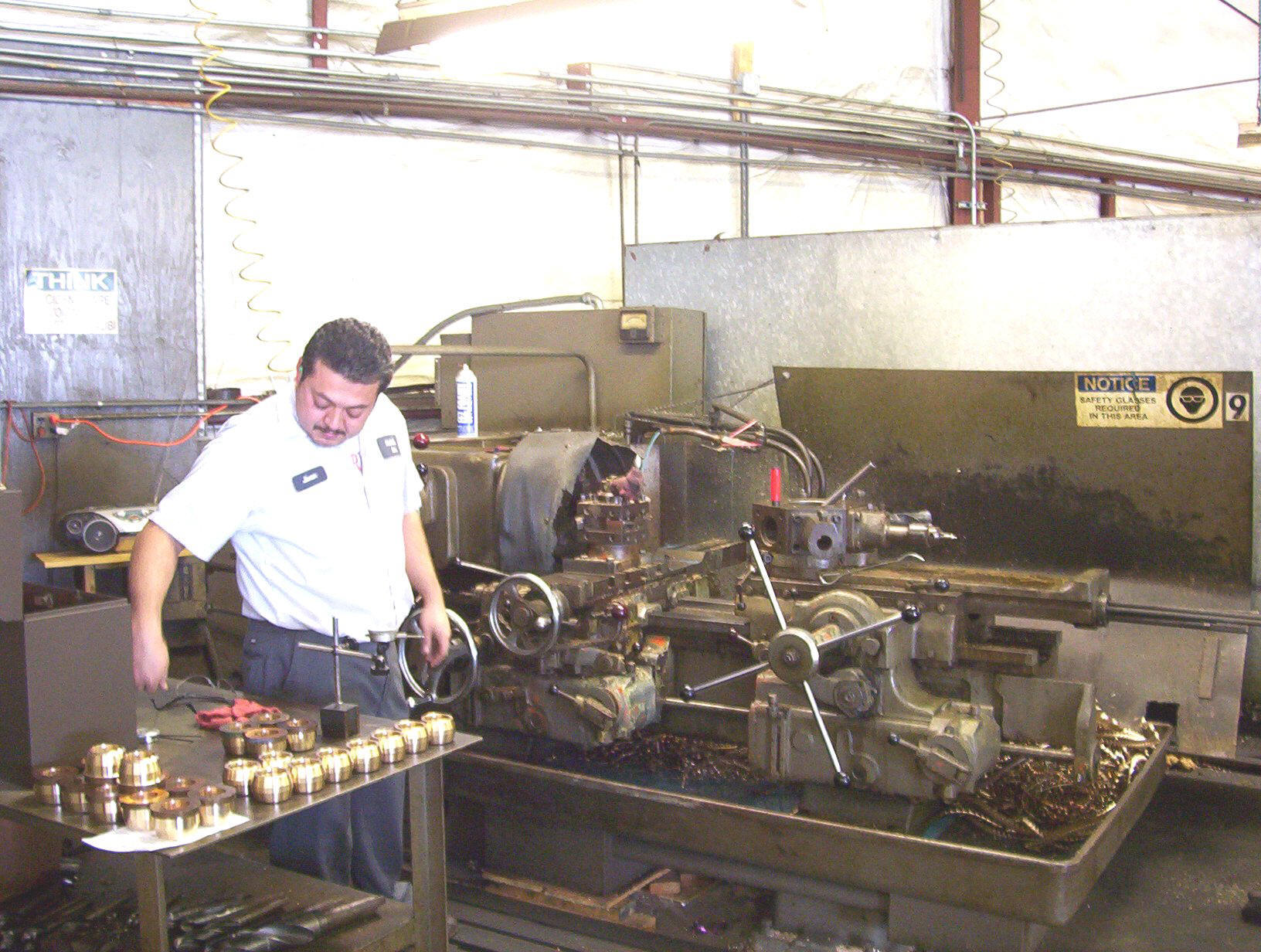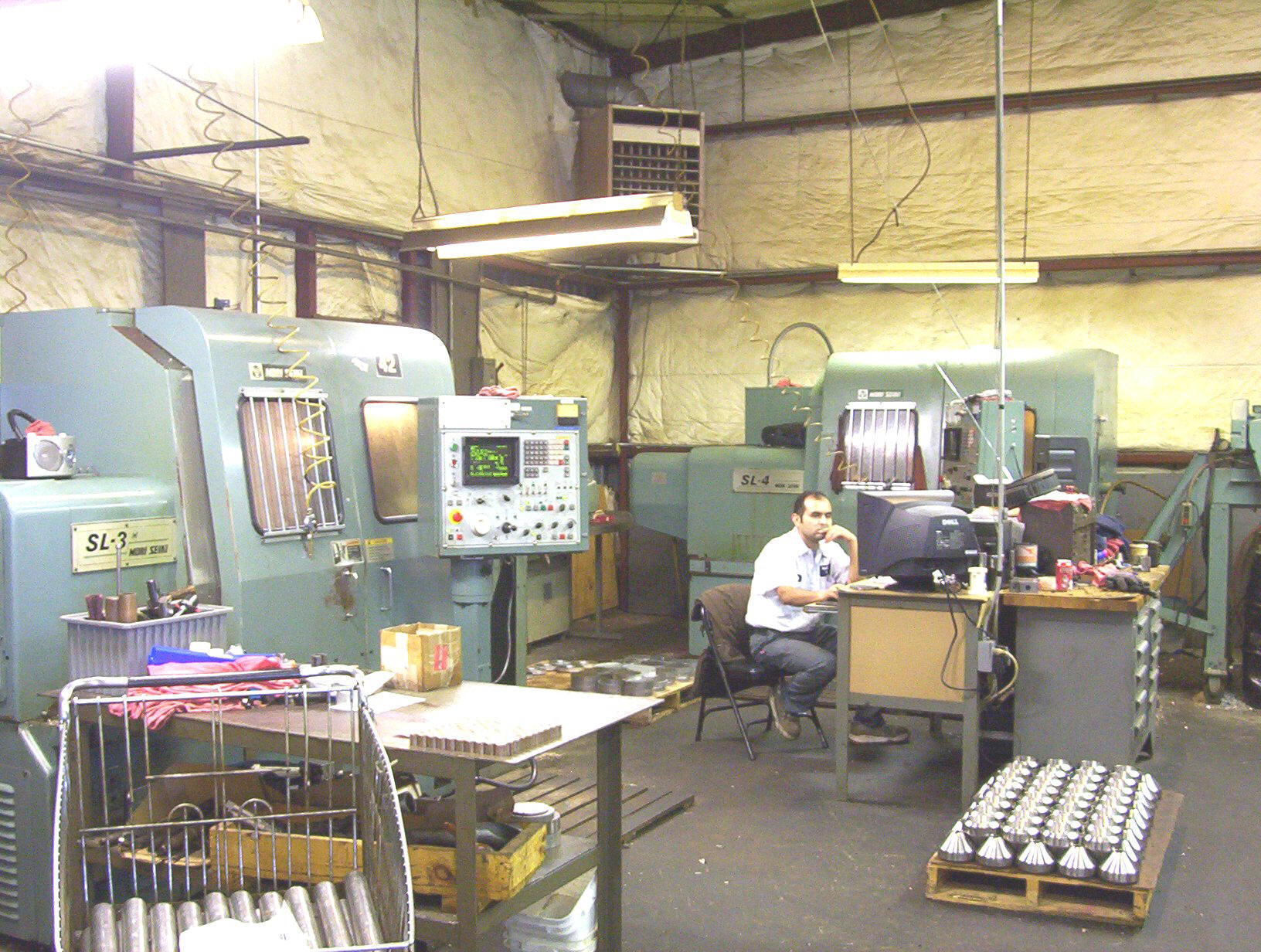 METALLOY is an internationally recognized custom manufacturer of precision, high temperature, high strength fittings and flanges for the petrochemical, marine and offshore industries. Our products are used world wide in severe and highly critical applications, from petrochemical furnaces to U.S. Navy vessels and submarines. Every METALLOY product is of high quality and integrity because of its critical position in most processes.
Behind the METALLOY name is a dedicated team of quality professionals and skilled craftsmen. Our metallurgical knowledge of exotic materials, configurations and careful metal cutting / finishing procedures is a reliable resource for customers who appreciate a comprehensive, full-service manufacturing partner. We can assist you in material grade selections and cost effective design considerations. We hold various certifications in upstream and downstream markets in the petrochemical industry. Our supervisors and machinists' experience with such a wide range of materials has earned us an enviable reputation in the metal manufacturing field. Our high marks from customer quality audits confirm our dedication that products are truly in conformance to specifications when shipped to the customer.
Besides our manufacturing capability, METALLOY maintains all records on materials, testing and manufacturing. Laboratory testing is the proof of our work. We do not charge extra for mill test reports, grains size reports and heat treating charts when specified. The customer always has access to all reports. Accountability in quality has always been our way of doing business.
METALLOY is a company you can rely on for intelligent, experienced answers and quality alloy products. If it can be forged or machined METALLOY can do it. Call 1-800-828-0500 for more information.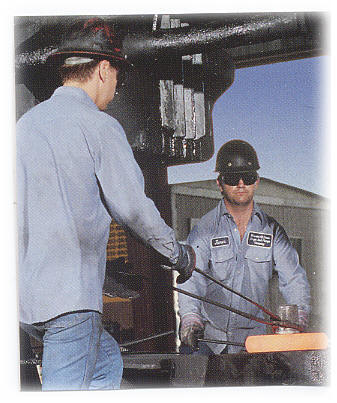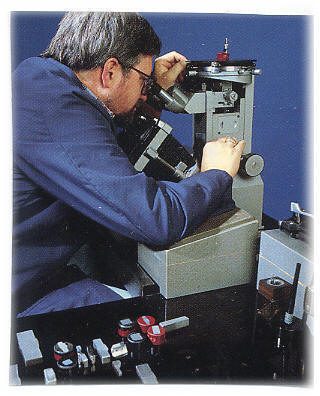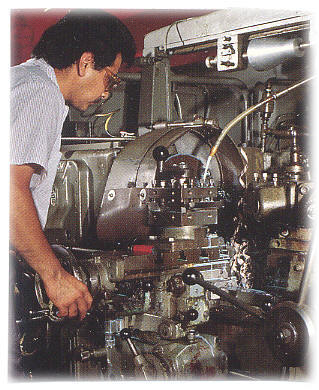 Closed-die and open-frame forgings, heat

treating and normalizing are available.

METALLOY performs all tests to certify and verify materials before and after production.

Precision machining is performed by specialized experienced in exotic metals.
email: metalloy@comcast.net / metalloy1@comcast.net